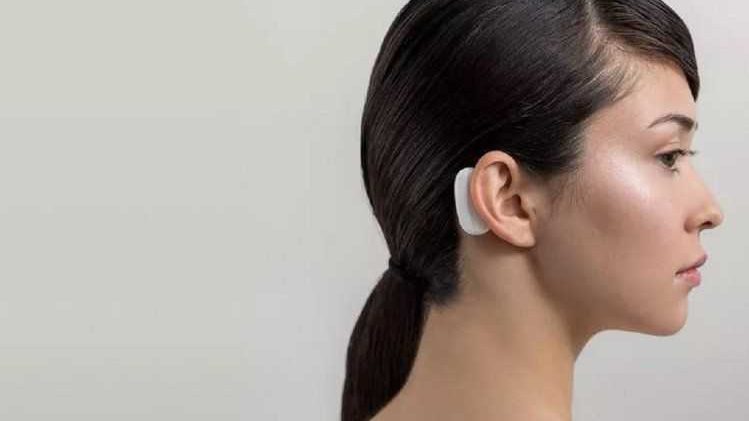 If you are fond of Hollywood's famous series X-Men, then it will also be familiar with Professor X, who had the power to control everyone's mind while reading it. But now it's going to happen in reality and that too within just 1 year. Alan Musk, the CEO of Tesla, the world's largest maker of electric cars and the founder of Aerospace Startup Space X, has developed a device that can read human brains. The special thing is that this device will be able to be implanted in humans and this device can be controlled through a mobile app.
Let us know that in the year 2017, Musk launched the Artificial Intelligence Startup 'Neuralink' and this device was designed under Neuralink. After the approval of the American Food and Drug Administration (FDA), the company will start testing it on humans from 2020. 
How will this device of Neuralink work?
Under this technique, N1 (Chip type device) will be implanted in the human brain. This device will be placed near the ear, which will connect without wire to the fit chip inside the brain. This device can be controlled from an iPhone app called N1 sensor. The app needs to be connected through a USB port from ear to device. N1 Chip will transmit data through 96 thin wires. It is being told that the thickness of each wire will be less than the thickness of human hair. In other words, after the arrival of this device our brain will always be connected to the computer.
Boon for affluent people
This device will prove to be a boon for those paralyzed people, who are suffering from brain paralysis i.e. a neurological disorder, or for those people, this device can prove to be a gift that is battling brain disorders. This device will also help in treating such patients. To use this device, an 8 mm hole should be used in the patient's skull, in which the device will be fitted. At present, the company is testing the device on rats, to ensure that this machine is stable or not. At the same time, after successful experiments on rats, it will be fitted in human head and transfer data from high bandwidth.
Neuralink chairman Max Hodak said in a statement that we did not agree with this idea earlier, but they agreed after the advice of Alan Musk. Hodak said, 'We do not want that any strings passed through our skin and have to be removed after 2-3 years. We want something that is long and practical. ' Let Alan Musk hired many well-known neurologists from around the world for this project.